Nashville Rockstar Scribe Basics (March 9, 2018)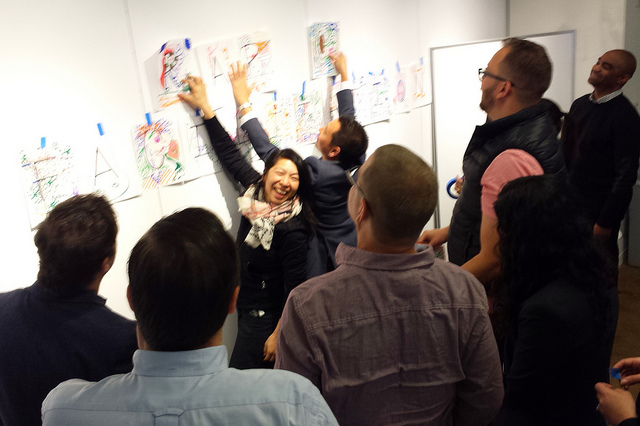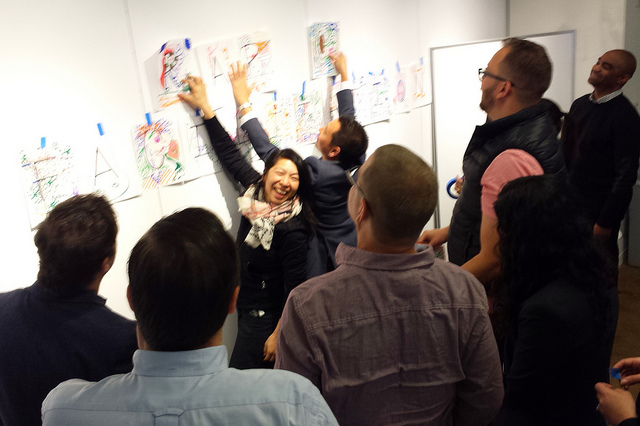 Nashville Rockstar Scribe Basics (March 9, 2018)
DATE: Friday, March 9, 2018
TIME: 9AM-4PM
LOCATION:
The Nelson Andrews Leadership Center
3088 Smith Springs Rd, Antioch, TN 37013
see map
It is our mission to get these skills into the hands of good people who work with other good people to get good stuff done.
This LIVE workshop will teach you the basic skills required for graphic recording. You'll leave with the knowledge and hands-on experience to live scribe for groups.
TOPICS include:
– uses of graphic recording in a group setting
– body mechanics for drawing large on vertical surfaces
– drawing basic shapes
– drawing faces and people
– drawing 3D objects
– hand drawn typography
– mind mapping basics
WHO'S TEACHING?
This workshop will be taught by master graphic facilitator and educator, Peter Durand. Peter has 20 years of experience in illustration, innovation, facilitation, and graphic recording for organizations such as Mars, Vanderbilt University, TEDx Nashville, Google, and Facebook.
WHO SHOULD ATTEND?
People who want to help other people understand complex ideas and make better decisions. Past participants include educators, healthcare workers, business consultants, financial analysts, social entrepreneurs, managers, facilitators, entrepreneurs, software developers, and kids!
PAST CLIENTS:
Facebook, T. Rowe Price, PepsiCo, Johnson & Johnson, Nike, Google, Vanderbilt University, and the NYU Stern Graduate School of Management.
PREREQUISITE: A desire and willingness to bring more visual thinking into your learning and working environment.
Some fun quotes and photos from past events are at: http://www.alphachimp.com/chimp-learn-good-workshops/
CONTACT US with questions.